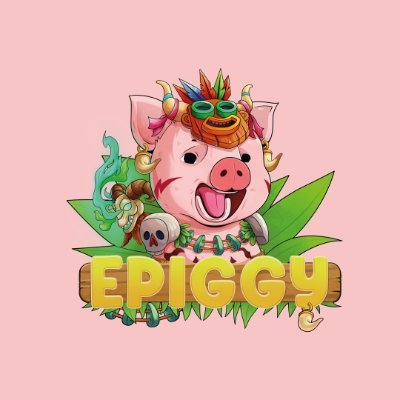 EPIGGY
EPIGGY
BSC
Contracts:

BNB Smart Chain (BEP20): 0x514d...Db32C7
Check Message in Group Telegram 24h
667 Onlines
Only support for Presale State
Description
$EPIGGY is a non-fungible token (NFTs) composed of thousands of unique visual features and character bases. Each EPIGGY is unique and exclusive and rare traits, SAFU team 🟢0% Buy Tax 🟩No private sale. 🟩No unlocked tokens. A community-driven NFT Utility building to reinvent NFT space. Huge development staff, working in the space solid connections with prominent figures & marketers. ✅CMC/CG listing ✅partnship with big influencers in the crypto space don't miss the opportunity.
Review EPIGGY coin - Mentions 0
Coin Information
| | |
| --- | --- |
| KYC Verified: | |
| Audit Verified: | |
| Presale Status: | ENDED (pink) |
| Launch | 15:00:00 2022-09-21 |
| Votes | 5 |
| Votes 24h | 1 |
Related Project
SL
Project Name
Status
Kyc Audit Liq.Locked
Type Site
Rasied
Votes
Votes 24h