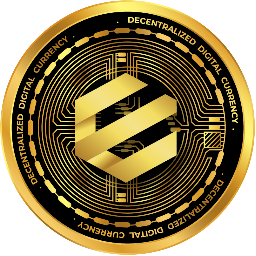 EPAISAY
EPAY
BSC
Contracts:

BNB Smart Chain (BEP20): 0x9F6a...09Ac2e
Check Message in Group Telegram 24h
-1 Onlines
Only support for Presale State
Description
ePaisay is multinational e-commerce marketplace.(Registered in UK, USA(apostille 117 Countries) and Pakistan) by Mr. Zaidi (a software engineer and founder of ePaisay ICouriers, Coinsped), ePaisay's goal is to be a marketplace that offers unique and advanced features for sellers and buyers. ePaisay decided to offer selling tools that bring more sales at the lowest selling fees. ePaisay is a marketplace where anyone can sell products, digital items, and services from anywhere. Audited Contract, KYC passed.
Review EPAY coin - Mentions 0
Coin Information
| | |
| --- | --- |
| KYC Verified: | |
| Audit Verified: | |
| Presale Status: | INPROGRESS (pink) |
| Launch | 06:00:00 2022-09-22 |
| Votes | 12 |
| Votes 24h | 1 |
Related Project
SL
Project Name
Status
Kyc Audit Liq.Locked
Type Site
Rasied
Votes
Votes 24h